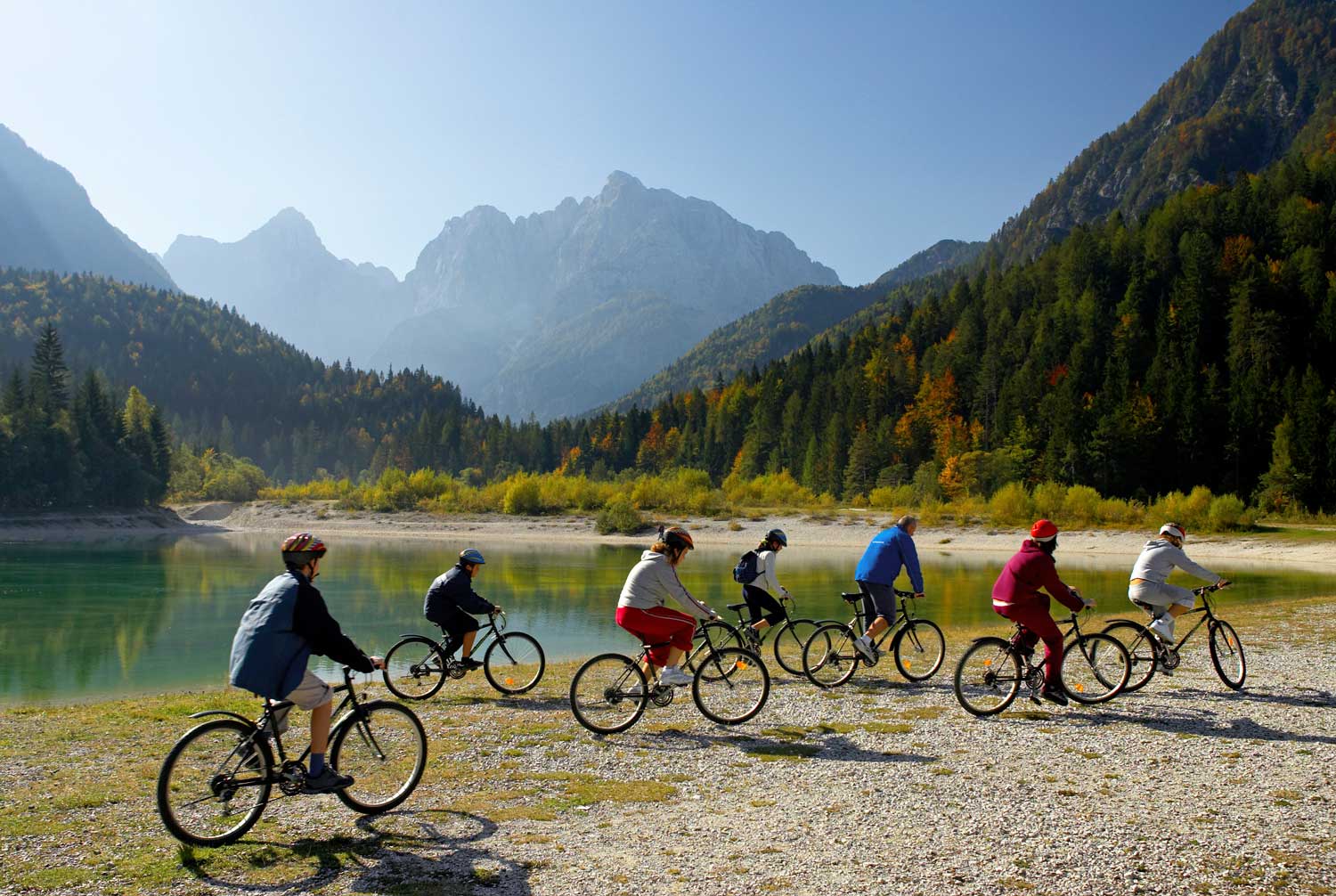 Automotive Features
Your Choice: Ford®, Chevrolet® or Mercedes Benz®
Turn the keys of your Coleman Class C motorhome and get ready for the trip you'll always remember. You have three options on how you'd like to cruise the highways: Ford® E-Series chassis with 7.3L V-8 engine with 350 horsepower and 468 lb.-ft. of torque, Chevrolet® chassis with 6.0L V-8 engine with 323 horsepower and 373 lb.-ft. of torque and if you prefer a diesel engine, the Mercedes-Benz® Sprinter® 3.0L V-6 engine with 188 horsepower and 325 lb.-ft. of torque.
Class C Motorhome Towing Capacity
If you opt-in for the Ford or Chevy chassis, you'll be able to tow your trailer on the 8,000 lb. hitch. If diesel's more your style, you can bring your favorite car on the 5,000 lb. hitch. You'll have a smooth ride with all of your favorite towables and can check on them from the rearview mirror with a back-up camera system. This trip is all about having a good time - no added stress is needed.


Modern Dash
Touchscreen Dash Radio
You can enjoy the plug-and-play mirroring screen on the 7-inch touchscreen dash radio from your favorite device. If you don't want to be in charge of the tunes, you can let the Sirius® tuner and antenna do the work for you. Plus, the living room speaker ties to your dash entertainment center, so you can enjoy your favorite playlist at the campground.
Cockpit Comfortability
Open the keyless entry door to your Coleman Class C motorhome and get ready to enjoy the ride. Sit back and relax on the leatherette captain's chairs and let cruise control do the work for you on those long country roads. In the cup holder, your favorite drink and it's time to break out your favorite road trip snack as you drive comfortably to a fantastic destination.
Floor Plans For All
Eight Different Floor Plans
There are eight unique Coleman RV layouts so that you can find the perfect fit for you, your family and your lifestyle. Each floor plan has different seating and sleeping options but includes all of the features you need to have for an unforgettable journey. Love them all and need help deciding which one is right for you? Our Coach Link Sales Advisor is here to help.
Interior Design and Features

Coleman Class C motorhomes have a designer interior decor to make you feel right at home. The Black Sable color palette and Irish Maple cabinetry bring the warmth and welcoming that gives you the residential ambiance you crave while on the road. Plus, thanks to the easy-to-clean residential vinyl flooring, you can bring along your four-legged family member for the trip.

Coleman Living Area
Class C Motorhome Dining
All eight Coleman Class C RV floor plans have a Dream Dinette® - the perfect place to gather, enjoy each other's company, and have a laugh or a meal. After a long day of navigating the roads or the trails, there's nothing quite like getting together and sharing your favorite memories from the day to make you feel at peace and home.
Cozy Living Room
Depending on your Coleman floor plan, you can enjoy a jack-knife sofa or a comfy chair in the living room. Unwind from anywhere in your Class C motorhome with your favorite show on the 40-inch TV - even the cab-over bunk, which doubles as the perfect hangout spot. The RV life is easy when you're in a Coleman.

Kitchen and Bath
Coleman Kitchen
Open up your double door gas and electric refrigerator and pull out your fresh ingredients - it's time to make a delicious Mobile Meal. You'll have plenty of room to prepare your dinner on the pressed laminate countertops and, depending on your floor plan, the flip-up countertop extension. The three-burner gas cooktop and the microwave oven will make for easy cooking of your favorite campsite meal.
Class C Motorhome Bathroom
After a long day, you can relax in the shower with a skylight. Coleman Class C RV has a foot flush toilet and a stainless steel sink. Once you're ready, you can grab your robe off of the hook and get ready for bed.

Class C Motorhome Bedroom
Coleman Master Bedroom
Depending on your floor plan, you'll rest your head on a king- or a queen-size bed. Your bedroom looks gorgeous with the headboard, bedspread and pillow shams that work together to create a cozy environment for you to relax. You also have a USB charging port and a 12-volt outlet to keep your devices charged and ready to go for tomorrow's adventure.
Sleeping Space for the Family
All of your loved ones have a place to get a good night's sleep in the Coleman Class C motorhome, regardless of your floor plan. The drop-down overhead bunk is the perfect place for little ones or a friend. Plus, on select model floor plans, your dinette converts into bunk beds.